Labview Application: Home Automation Security Alarm
Keywords:
Application, Security, Home
Abstract
Our paper presents the basic purpose of a home alarm system is to keep us and our family safe, and keep our home safe from crime and theft. This system is based on the LABVIEW software and can act as a security guard of the home. When the alarm is triggered, it emits a loud sound design to frighten away intruders. An alarm security system is absolutely essential for anyone who wants to protect their property from those who might try to steal it. Similarly it can protect anyone who is living in the home. An alarm system has following components- the input devices (which trigger the alarm), the output devices (which communicate the alarm like speakers) and the control panel (networks between the devices and is an interface for user). This system has keypad at front door and sensors at back doors and side windows which activate or deactivate the alarm based on programming in LABVIEW software.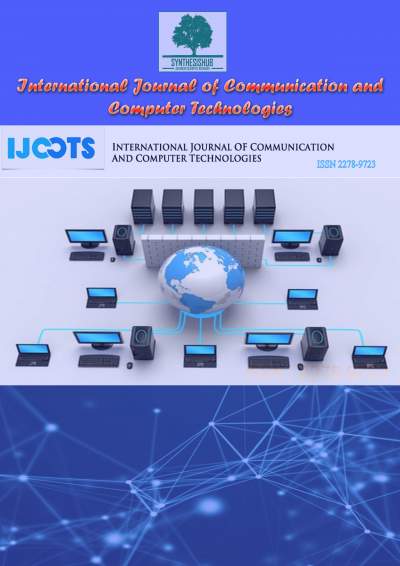 Downloads
How to Cite
KATSU1, S., ROZHDESTVENSKIY, A. K., & Gulis, G. (2023). Labview Application: Home Automation Security Alarm. International Journal of Communication and Computer Technologies, 11(2), 80–94. Retrieved from https://ijccts.org/index.php/pub/article/view/150
License
Copyright (c) 2023 International Journal of communication and computer Technologies
This work is licensed under a Creative Commons Attribution-NonCommercial-ShareAlike 4.0 International License.